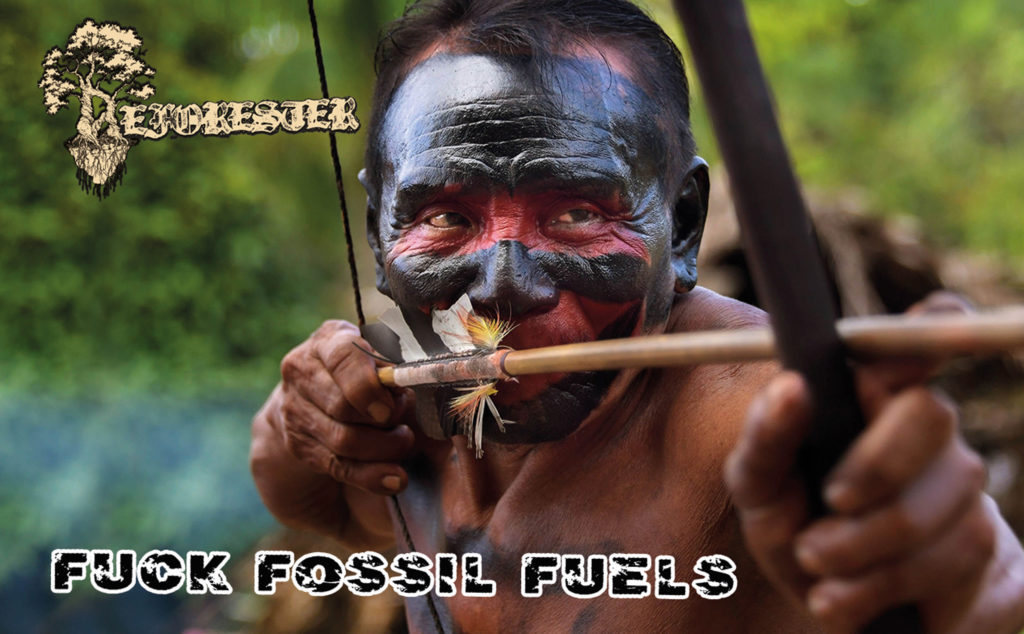 Reforester/Eddie x Murphy split cassette:
Reforester: anti-listener arboreal blast-noise –
non-stop, milling, turbo-endurance-blastcore one-kick-pedal downpour with ultra-energetic fills surging & blitzing continually alongside rough, harsh, skanky, piercing, rending, ultra-raw & hyperactive harsh noise riot.
ExMx: Italian trash-pale noisegrind –
scuzzy double-kick blasting garbage noise with geet' clods of rough-hewn d-beat grindcore drums dumped among trashed, low-end, lo-fi, double attacker noise scum-scour & drunk bastard lummox bellow drawing on the concept of nautical pollution, human contamination & ecological atrocity.
two panel sleeve on high-quality heavy recycled paper, two colour stickers, orange shell with custom ink stamp & colour stickers, cassette version limited to just x38 hand-numbered copies on TGS-Tapes with RMT thread for superior sound quality.
Bollock Swine – Osaka menolepsy emergency episode –
fresh "mow-down, melt-back & 멍멍이" live blat from Bollock Swine in Osaka with the crank from ひみつキング screeling scrum.
so thas' further unscripted & immoderate oestro-centric caterwauling avant performance pus & unmatched noise-blast burnout like nothing else on earth –be it myth, man-made r' machine.